Cafe Lighting & Living
B2B Jiwa integration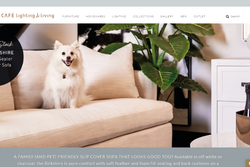 CAFE Lighting & Living is a family-owned wholesale company which opened in 1995, initially supplying national
discount retail chains with high volumes of a small range of table lamps, including the iconic Espresso Touch Lamp,
whose sales have now surpassed the 1 million mark.
The next ten years saw our lighting range expand until 2004 when we introduced new categories into our offer including a variety of home decorator products. Since then we have grown and developed into an industry leader as a wholesale provider of high-quality designer furnishings, lighting and accessories
Challenges
Café Lighting & Living needed to have the capabilities to have an updated website (this is the second version with Web Ninja) to have the capabilities that suit B2B customers with integration to their Jiwa accounting software
Café Lighting & Living also had challenges with customers abandoning their cart part way through an online order and had no way of seeing who the customer was.
Café Lighting & Living wanted to allow customers 24hr support, with 69% of consumers prefer to use chatbots for the speed at which they can communicate with a brand Salesforcestated
Due to Café Lighting & Living having a brand-new site their current authority with Google is fairly low causing their SEO ranking to be poor.

Solution
Café Lighting & Living used the Abandoned cart module to receive customers information that abandoned their cart, allowing Café Lighting & Living to send out an automated reply 2,4, 24hrs or even 7, 10 or 14 days after the customer abandoned cart and entice the customer to complete the purchase.
Web Ninja has an Olark integration that allows customers 24hr support that is fully integrated with Café Lighting & Livings site.
Web Ninja has an SEO module, that allows customers to put specific Metadata into the CMS for a specific page.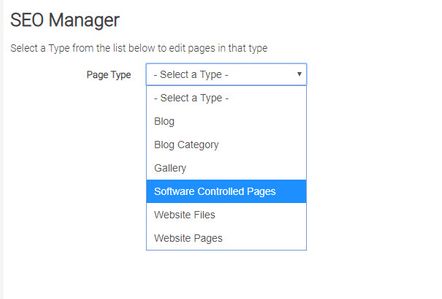 Results
Café Lighting & Living is a B2B portal, allowing wholesale customer's login in using their credentials to see their specific information and pricing (including quantity breaks). Customers can order quickly and easily via Web Ninja's 'quick pick' pantry style ordering page, create an order template to use again and even look up, print and pay an invoice.
Café Lighting & Living were able to use the SEO Module to put specific Meta descriptions, keywords and titles that help improve their overall SEO authority with Google allowing them to show higher up on Google Rankings