Wild Hibiscus Flower Co
MYOB Advanced + Shopify connectors x 2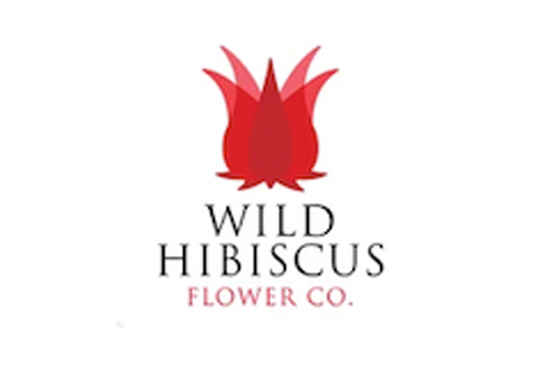 Wild Hibiscus Flower Co & Gingle Bells Gin - Lee Etherington is the founder of Kurrajong Australian Native Foods and Wild Hibiscus Flower Company. A born entrepreneur and also a passionate naturalist and foodie who has grown up exploring Australia's Deserts, rainforests and woodlands. Having experienced native foods from an early age, and having a passion for cooking and unique foods it was a natural progression for Lee to start experimenting with Australia's many bush foods.
Lee started business early from humble beginnings with an adventure tour company designed around bush foods. He would share his knowledge and passion for guiding tour groups through the local bush and deep natural canyons of the Blue Mountains, northwest of Sydney.
Lee created a signature bushfood spread for his local and international guests consisting of wattleseed bread, yabby tails and other native products replacing the typical picnic foods.
Challenges
Link their 2 x current Shopify sites to their new ERP replacement, MYOB Advanced
Solution
Using Web Ninja's MYOB Advanced integration and our Shopify connector, we were able to link Wild Hibiscus's 2 x Shopify sites to MYOB Advanced.
As the sites already have products on them, Web Ninja was only required to 'map' the retail price and the on-hand stock qty from MYOB Advanced.
New Shopify orders for each site writing automatically to MYOB Advanced were also needed.
Results
Wild Hibiscus now control the price on each Shopify site from MYOB Advanced.
On-hand qty in Shopify stays up to date without any manual intervention in each Shopify site.
Orders from the Shopify site are sent automatically to 2 x different 'web sales' accounts in the one MYOB Advanced database, making the identification of orders, picking, packing and shipping a quicker more accurate process.
Other Web Ninja Blogs