Peak Marketing
Shopify MYOB Exo integration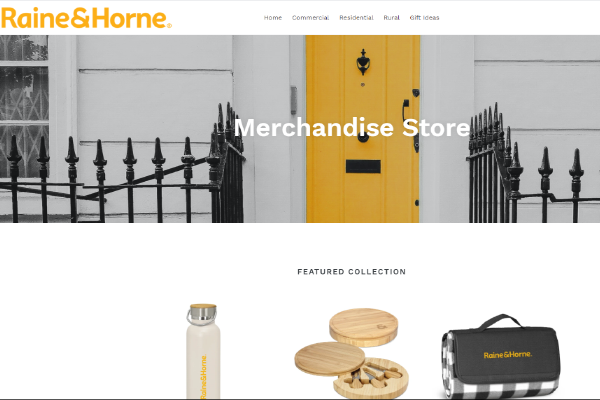 Peak Marketing enables quality brand-enhancement goods and services from end-to-end. We have offices in Australia, New Zealand and China and cover all the bases with our in-house design, logistics, production, warehouse and distribution. At Peak we champion YOUR brand
Using Web Ninja's Shopify 'connector', Peak Marketing now have 4 separate Shopify sites integrated to their MYOB Exo accounting system.
Challenges
Peak Marketing needed a simplified system that integrated back to their MYOB Exo accounting system and addressed their B2C and B2B audiences.
Peak Marketing needed price level information to be pushed through from their MYOB Exo system to their Shopify store
Peak Marketing needed customer special pricing from MYOB Exo for their wholesale customers to see when they placed their orders.
Solution
Peak Marketing chose Web Ninja after careful consideration for its simple Shopify integration for pushing orders back to their Accounting system (MYOB Exo)
Peak Marketing was able to upload the stock information on hand quantity from MYOB Exo straight back to their Shopify store within minutes of the integration
Peak Marketing Sale Orders are automatically synced back to their MYOB Exo system, creating a cash sale within with all the customer's details, shipping address, item code and quantity ordered
Results
Peak Marketing was able to minimise double handling of information from their MYOB Exo system back to the Shopify store as the Web Ninja integration automates the price upload removing the risk of human error.
Having stock availability automated allowed Peak Marketing to remove the risk of overselling stock and allowing customers to see how many products were available for purchase.